Architecture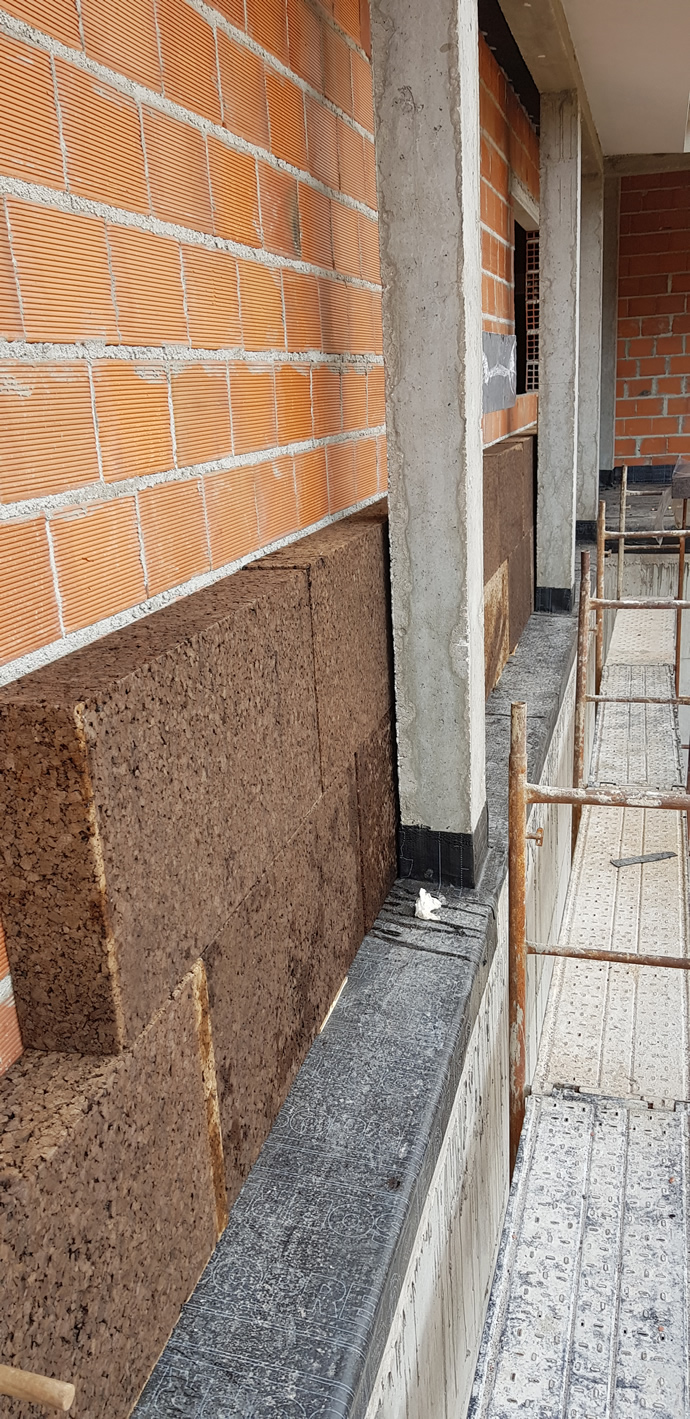 Arq. Sérgio António Brás Martins
The architectural works are very important in the preservation and framing of the building on site, all the projects made by me are accompanied to the detail so that is a better construction, is important always and before starting any kind of work talk to the architect to solve any problems. If you have any doubt in the construction process, this factor is decisive in the quality of the construction.
Constructive process
Wall Detail
Water aprove
Material apply in thermal insulation
Material and its solution
Application Mode
Choice of materials
its quality
Therefore, at the beginning of each project, each one of them is unique and attention is by the solar disposition of the building and its solar gains, that is, the buildings in the case of single-family housing must have all the bedrooms, living room, facing south. , kitchens and bathrooms are facing north, but especially the living room, this one must always be south, so we have the solar gains always guaranteed.
By applying all these aspects, the client will gain more free energy to heat the house.
Application of architecture in the field
This aspect is also important, it is necessary to make a topography to see its characteristics, the project must always be inserted without having to do many excavations, so we preserve the natural state of the land, keeping all the important levels of the land on this state.
Levantamento topografico
Projetos de arquitetura ( reconstrução, legalização, construção nova, reabilitação )
Projeto de betao armado
Projetos eléctricos
Projeto de gás
Projeto de aguas e esgotos
Projeto de aguas pluviais
Projeto termico
Projeto acustico
Projeto de execução
Projeto de arranjos exteriores
Projecto a 3 dimensões
Propriedade horizontal
Certificado energetico
Acompanhamento de obra ( direção técnica de obra ou fiscalização de obra )
Licença de habitabilidade ( ou licença de utilização )